Is it your birthday, or close to it? Then Happy Birthday to you!!
In astrology, the date, place and time of birth is used to create the natal chart, also known as the birth chart. The natal chart is the basis for most of the other astrological reports that one can create for the individual.
A really handy insight you can get into the birth chart is for the year ahead - for this we create and decode a solar return chart. This chart is created by drawing the chart for the exact day and time that the Sun returns to its position in the natal chart. This may or may not be on the day of the birthday.
From this chart we can see what patterns and influences prevail for the coming year, until the next solar return.
So, it's like having your very own special birthday forecast!
This report is a live recorded session where you can ask questions and get them answered. After the call you will be sent a link to the recording as well as a copy of your chart.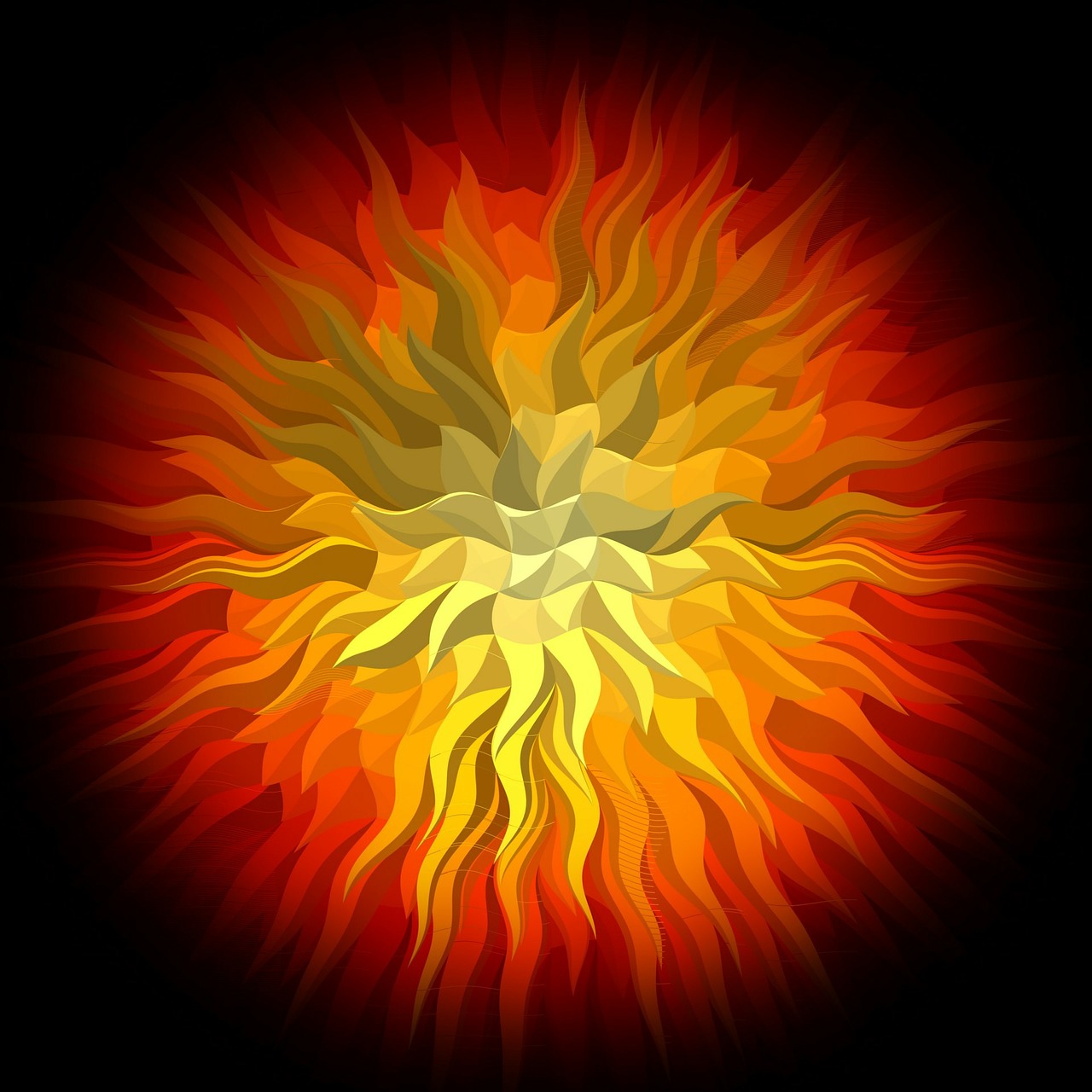 Birthday Reading
The Solar Return Chart is an Astrological Birthday Reading - it plots the Sun's return to its place in your Natal Chart and gives you a snapshot of the prevailing energies and influences for the year ahead, tailored specifically to you.
Cost: $99