This session is for those that want the whole picture. It's a birth chart reading with a difference.
You will meet and integrate all parts of your chart while discovering how they show up in your life, what each part means to your past, present, future, personality, and your early years that shaped you as you are today.
This report is a live recorded session where you can ask questions and get them answered. After the call you will be sent a link to the recording as well as a copy of your chart.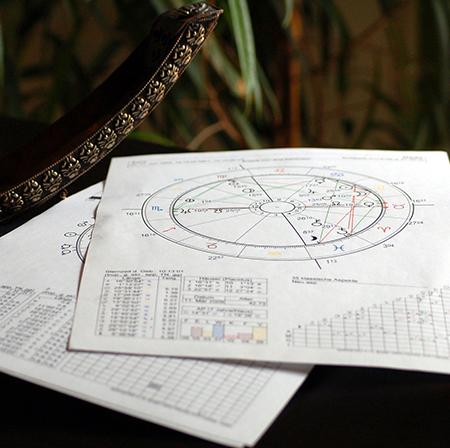 Cosmic Map Reading
In this very special report, we look at the potentials as well as pitfalls as discovered in your birth chart, plus how to maximize opportunities that are shown in your chart. Includes chart, aspects and a two hour online session to discover your own unique path.
Cost $250.